The Grinch visits Collingswood!
December 11 2022 |
729 Haddon Avenue, Collingswood 08108
Oh Joy! It's a visit with the Grinch!
🎁 It came without ribbons. It came without tags. It came without packages, boxes, or bags.
Maybe Christmas doesn't come from a store. Maybe Christmas...means a little bit more.
Join us for a special visit with the Grinch ... remembering the real reasons for the seasons..
food, friends and family!
Bring the family for a special holiday dinner buffet and "meet and greet" with the Grinch on
Sunday, December 11th
Two Seatings to choose from:
9am or 12pm
Tickets include a special Grinch themed buffet, dessert and a visit and entertainment from the Grinch.
Adults (13 and over)- $32.00
Children (2-12)- $20.00
Babies (under 2)- free of charge; but please make sure to "purchase a ticket so we save a seat for your little one!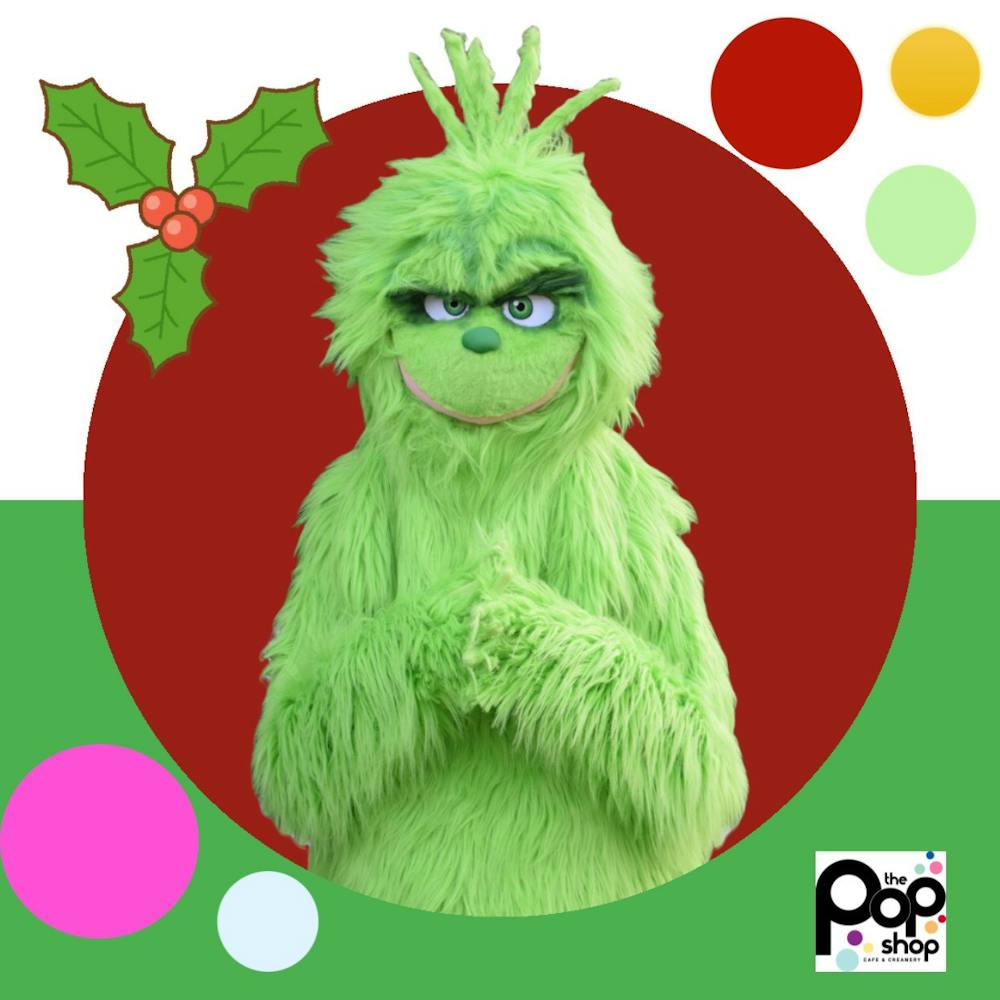 The "Grinch" comes to us from Laura's Princess Appearances