Main content starts here, tab to start navigating
Slide 1 of 8
Slide 2 of 8
Slide 3 of 8
Slide 4 of 8
Slide 5 of 8
Slide 6 of 8
Slide 7 of 8
Slide 8 of 8
Medford Menus
We are excited to offer our new Menu, Family Meal Deals and Ice Cream for takeout, delivery or INDOOR dining!!
Credit card payment required for phone orders.
Breakfast MENU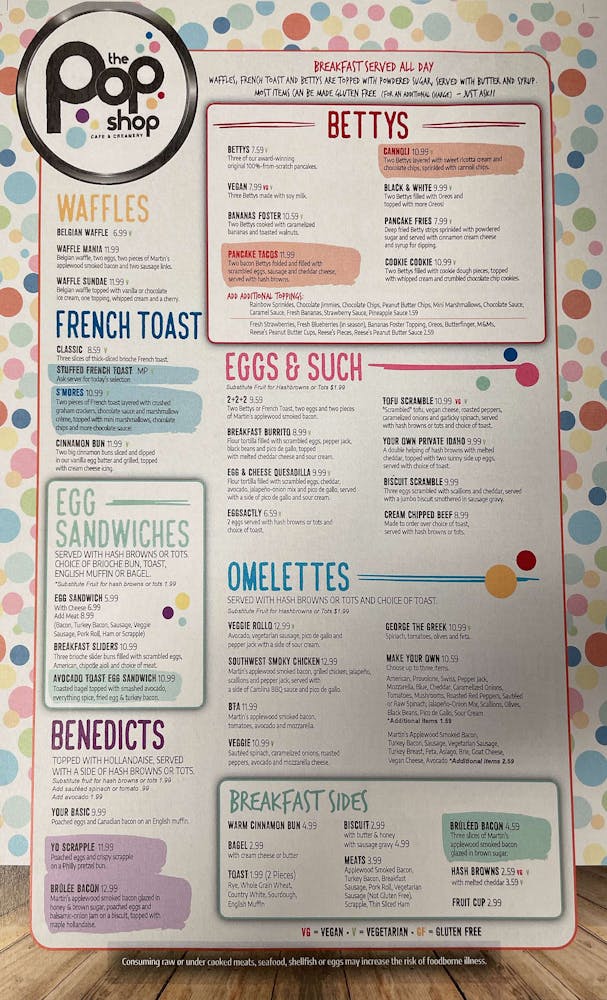 Lunch & Dinner MENU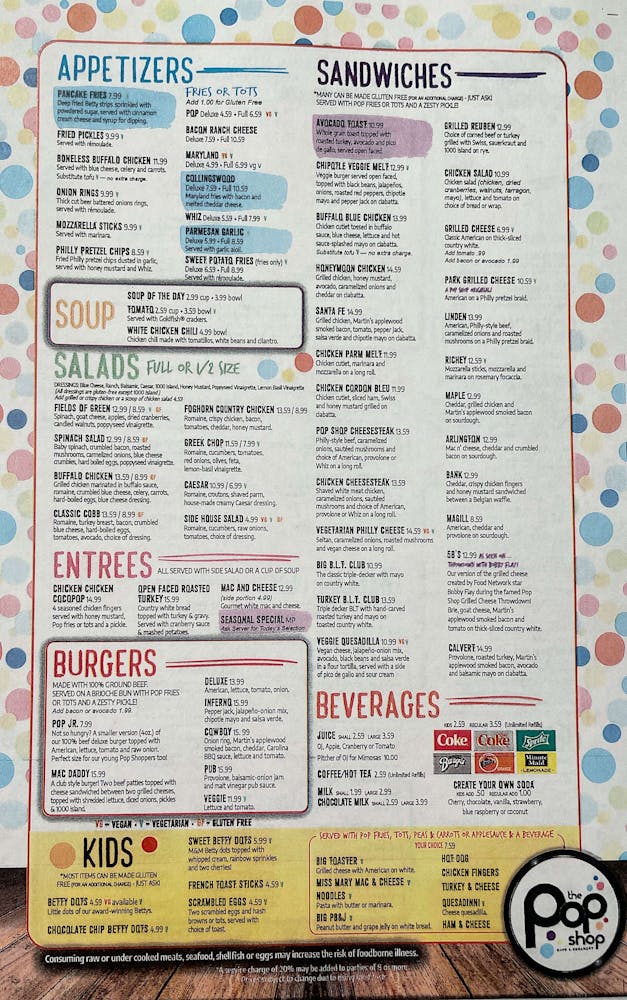 Ice Cream Window MENU
(available for walk up ordering only)
---
CHECK OUT OUR SPECIALS!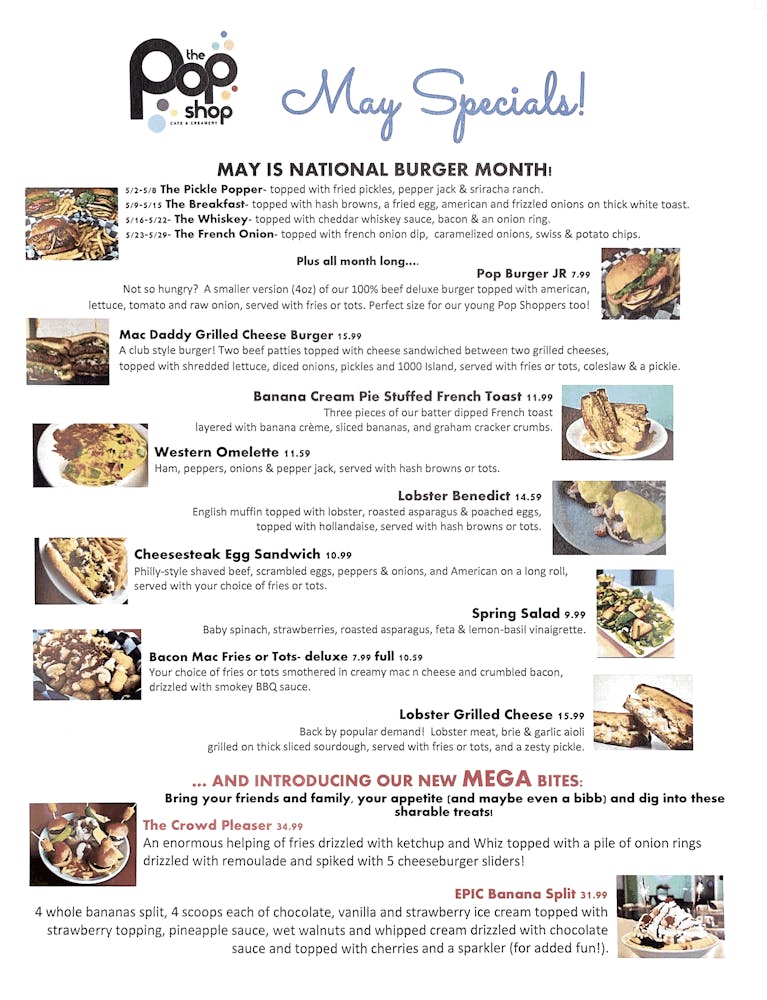 ---
We know that this time of year is super crazy for all of us, especially THIS year! That's why we are offering a variety of family meal packages to make everyone at your dinner table happy. Just give us a call on your way home from work, the grocery store or wherever and we will package up a hot, fresh meal to put on the table!
Family Meal Deals for 4 Breakfast & Snack MENU
Family Meal for 4 Deals Lunch & Dinner MENU
*NEW* Family Meal for 2 Deals Breakfast MENU
*NEW* Family Meal for 2 Deals Lunch & Dinner MENU