Main content starts here, tab to start navigating
Medford
Hours & Location
1 S Main St,
Medford, NJ 08055
(609) 975-6888
Monday to Friday 9am - 8pm
Saturday 8am - 8pm
Sunday 8am - 7pm
HOLIDAY HOURS:
HOLIDAY HOURS:
New Year's Eve- OPEN 9am-8pm
New Year's Day- OPEN 9am-8pm
---
INDOOR DINING is OPEN!
We also offer online ordering, curbside pick up and delivery through Doordash and Caviar!
About
Located in the former Burlington County National Bank Building, The Pop Shop is firmly planted in Main Street nostalgia. Utmost care was taken to maintain the integrity and character of the building which dates back to 1837. The vault with its 2000-pound door and 18-inch thick concrete walls has been repurposed as a working soda fountain. The soaring ceiling made room for a grand mezzanine possible. The Pop Shop seats 160 in a combination of '50s-style leather booths and '60s-inspired faux wood and chrome tables and with metal "submarine" chairs. Throughout the four unique dining rooms, the restaurant "pops" with Pop Shop touches – trademark bubble gum colors, floor to ceiling retro photos, whimsical graphics, checkerboard flooring and a 1954 Seeburg jukebox.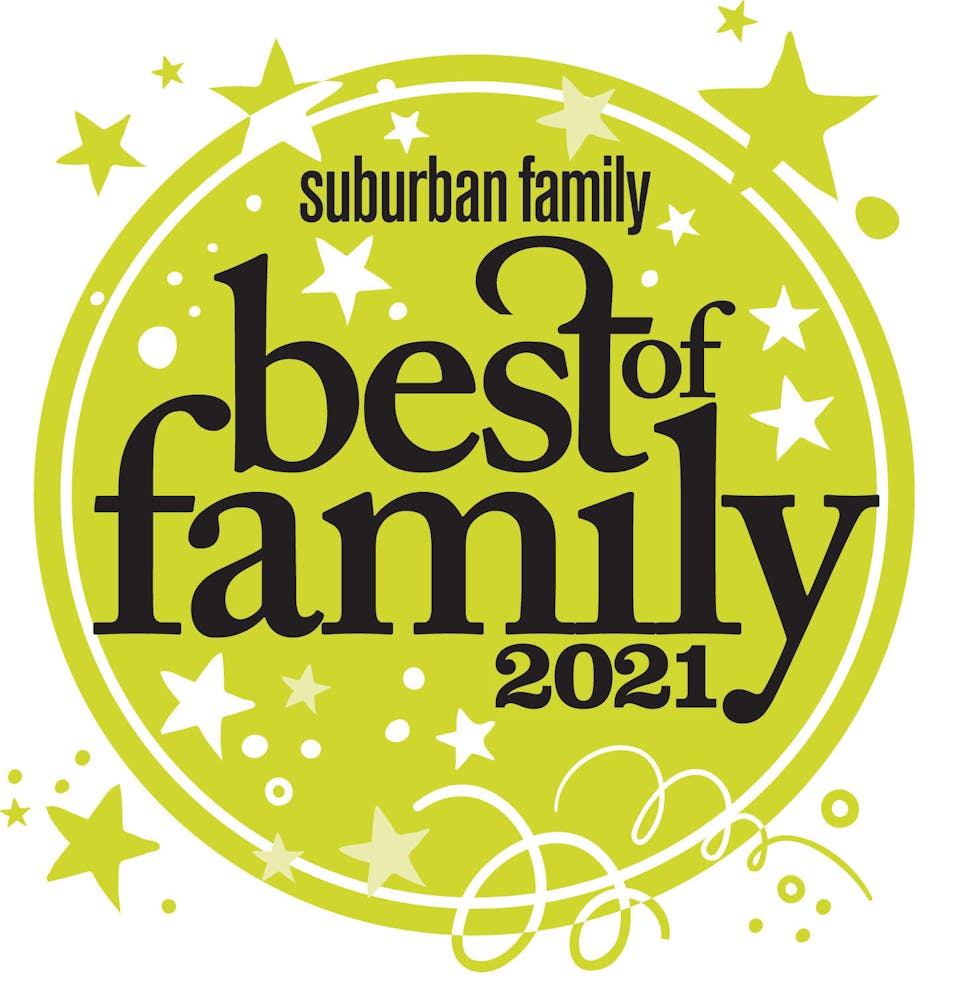 Right click and open in new tab to see larger image!