Main content starts here, tab to start navigating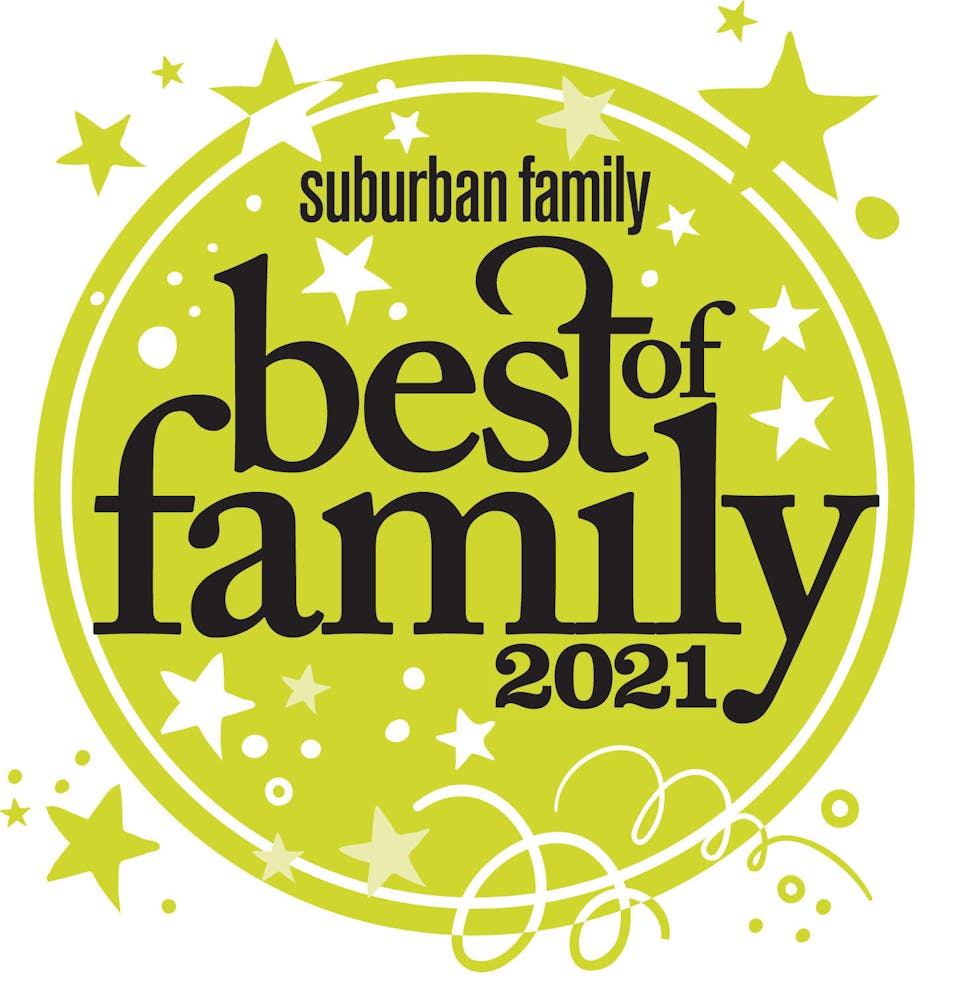 ---
THANK YOU FOR 7 GREAT YEARS!
With great sadness, The Pop Shop Medford will be closing its doors for the final time on Wednesday, October 26th, 2022. We thank you all for your support and friendships throughout the past 7 years.
The memories we have been blessed with have been created through loyalty and dedication from so many, and for that we are grateful. We also want to thank our customers, whether you only visited once or were a diehard Pop Shop enthusiast. Every employee, regardless of the time spent, we want to thank you as well.
Thank you also to all our neighbors on Main Street for making this town a destination. We hope we may have touched your lives, like so many of you have touched ours!
Whilst The Pop Shop Medford location is closing, we will still have plenty of work to do as we will excitedly be refocusing all our energies on The Pop Shop Collingswood, our flagship location! Reimagining our vintage vibes, we are excited to restore the nostalgic dining experience that sets us apart from other local eateries. We look forward to introducing new events, new experiences, membership options and most importantly, elevated throwback dishes, shakes and desserts to our loyal customers.
We are happy to announce that a local Medford business, Cornerstone PEO, will be taking over our iconic building and restoring it to its original and stately character. We hope that you join us in welcoming them to the corner of Bank and Main Street.
We are excited for the future and to elevate your Pop Shop dining experience. We look forward to seeing you in Collingswood and will be happy to honor any unused gift cards and Pop Bucks.
We will continue to strive to be the best neighborhood soda fountain in all of New Jersey!