Willy Wonka Chocolate Buffet & Party- Collingswood *POSTPONED*
January 20, 2022 05:30 PM until January 20, 2022 07:30 PM
Welcome my friends.
Welcome to my Chocolate Factory!
Time is a precious thing. Never waste it- Come spend an evening at The Pop Shop with Willy Wonka and enjoy fun, games and a chocolate inspired buffet!
Thursday, January 20th 5:30-7:30pm
DUE TO THE OMICRON VARIENT- WE WILL POSTPONE THIS EVENT UNTIL MARCH
Kid's ticket price ($30.00) includes entertainment, a buffet of chocolate inspired foods including a chocolate fountain, fun and games with Willy Wonka, and a hot chocolate bomb station.
Custom Hot Chocolate Bombs provided by local budding entrepreneur Sophia Designs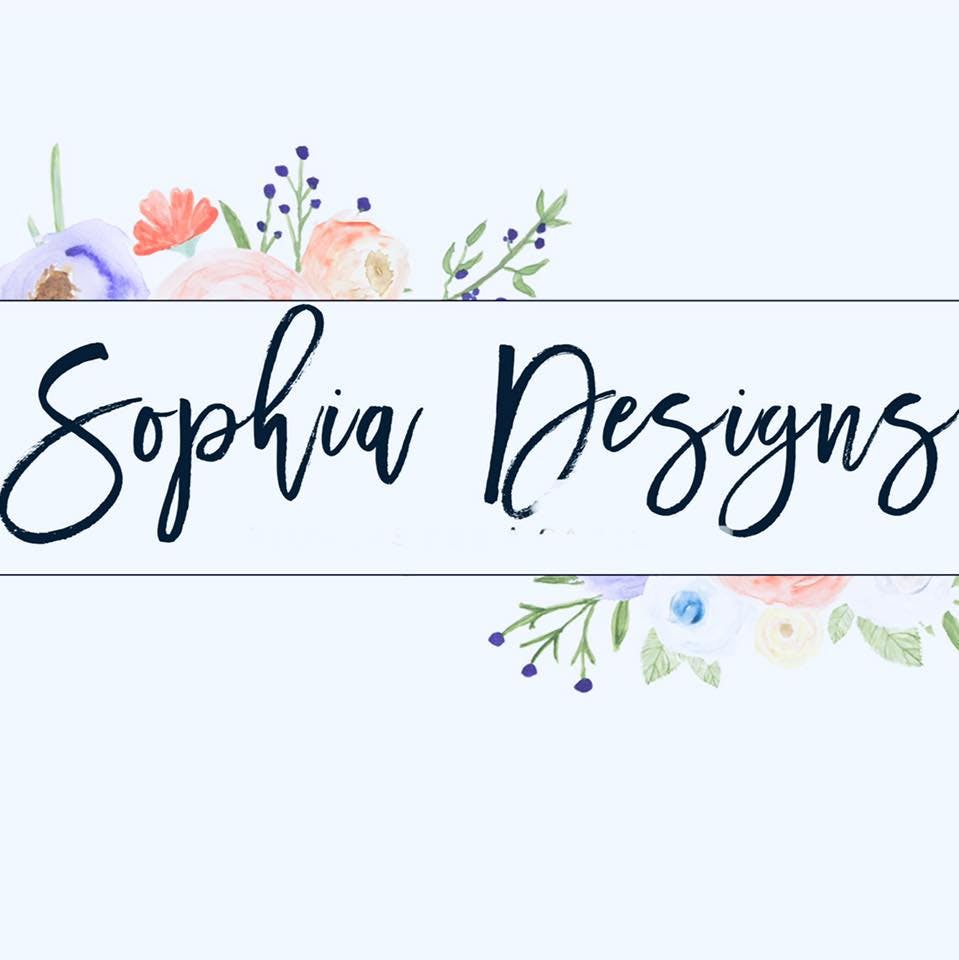 See her designs and order from her HERE
Adult ticket ($25.00) price includes entertainment and buffet including a chocolate fountain.
Babies under 24 months are free of charge- but please be sure to "purchase" the baby ticket.
*Willy Wonka comes to us from @laurasprincessappearances
*Seating is family style
The waterfall is most important. Mixes the chocolate. Churns it up, makes it light and frothy. By the way, no other factory in the world mixes its chocolate by waterfall, my dear children, and you can take that to the bank.