Wild Wild West Party- Collingswood
August 18, 2022 05:30 PM until August 18, 2022 07:30 PM
Hey- Howdy- Hey,
Get the snakes out of your boots and
come join us as we travel back to the Wild West!
The Pop Shop Collingswood
Thursday, August 18th, 2022 from 5:30-7:30pm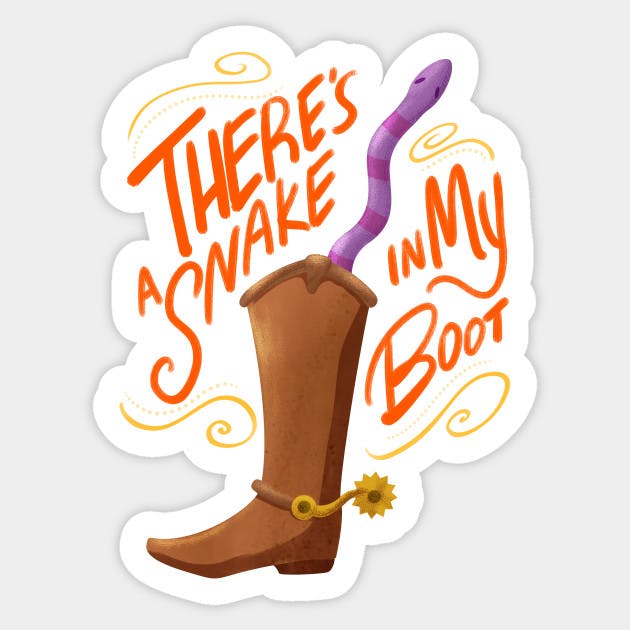 "Being there for a child is the most noble thing a toy can do"
so Woody and Jessie will be at The Pop Shop to sing campfire songs, play games and be an outlaw with the kids in their very own Wanted poster!
Lauren From Bokehlove Photography will be here to take pictures of the children in the "Wanted" poster with Woody & Jessie that you can purchase to take home with you- digital and/or print!
Every kid will get "deputized" by Woody with their very own Sherriff's badge.
Kids will also decorate their own horseshoe and get a wild west bracelet to throw in their satchel of goodies to take home.
Woody & Jessie come to us from @LaurasPrincessApprearances
---
Campfire Buffet will Include:
(subject to change based on product availability)
* Hot Dogs
* Hamburgers
* BBQ Chicken
* Baked Beans
* Corn on the Cob
* Potato Salad
* French Fries
* Mac & Cheese
---
Kid's (2-12) ticket ($32.00) includes Gratuity, Entertainment, Wooden Horseshoe to color and take home, Wild West Bracelet, Sherriff's badge, Campfire Buffet & Dessert!
Adult ticket ($25.00) includes Gratuity, Entertainment, Campfire Buffet and Dessert.
Babies under 2 are free of charge- but please be sure to "purchase" the baby ticket so we have a seat for your little one.
*Seating may be family style*
Don't forget this watering hole is a BYOB!
CLICK FOR TICKETS