Spider-Hero Training Camp- Medford! (Sold Out)
May 24, 2022 05:30 PM until May 24, 2022 07:30 PM
CALLING ALL SPIDER-HEROS!
Did you ever wish you could have all of Spider-Man's move without the inconvenience of being bitten by a pesky spider?
Today's your lucky day because SPIDER-MAN and SPIDER-GWEN will be at the Pop Shops to teach a very special training camp.
Join us at The Medford Pop Shop on May 24th from 5:30-7:30pm for
Spider-Hero Camp, Dinner, Dessert and Activities!
They will be here to teach you all of their fantastic hero moves and poses as well as lead games such as Spider-Hero pose freeze dance!
We will also have Spider-Hero tattoos and Create-Your-Own Super-Hero Masks for you to keep!
Spider-Man and Spider-Gwen comes to us from @LaurasPrincessApprearances
---
Dinner Buffet will Include (subject to change depending on availability of products):
* Spiderweb Pancakes
Spider-Hero Inspired Grilled Cheese
*Spider Cheese English Muffin Pizzas
*Chicken Fingers
*Mac & Cheese
*French Fries
*Dessert
---
Kid's ticket price ($30.00) includes Gratuity, Entertainment, Buffet, Dessert, Super-Hero Masks and Tattoos to keep.
Adult ticket ($25.00) price includes Gratuity, Entertainment, Buffet and Dessert.
Babies under 24 months are free of charge- but please be sure to "purchase" the baby ticket so we have a seat for your little one.
*Seating may be family style*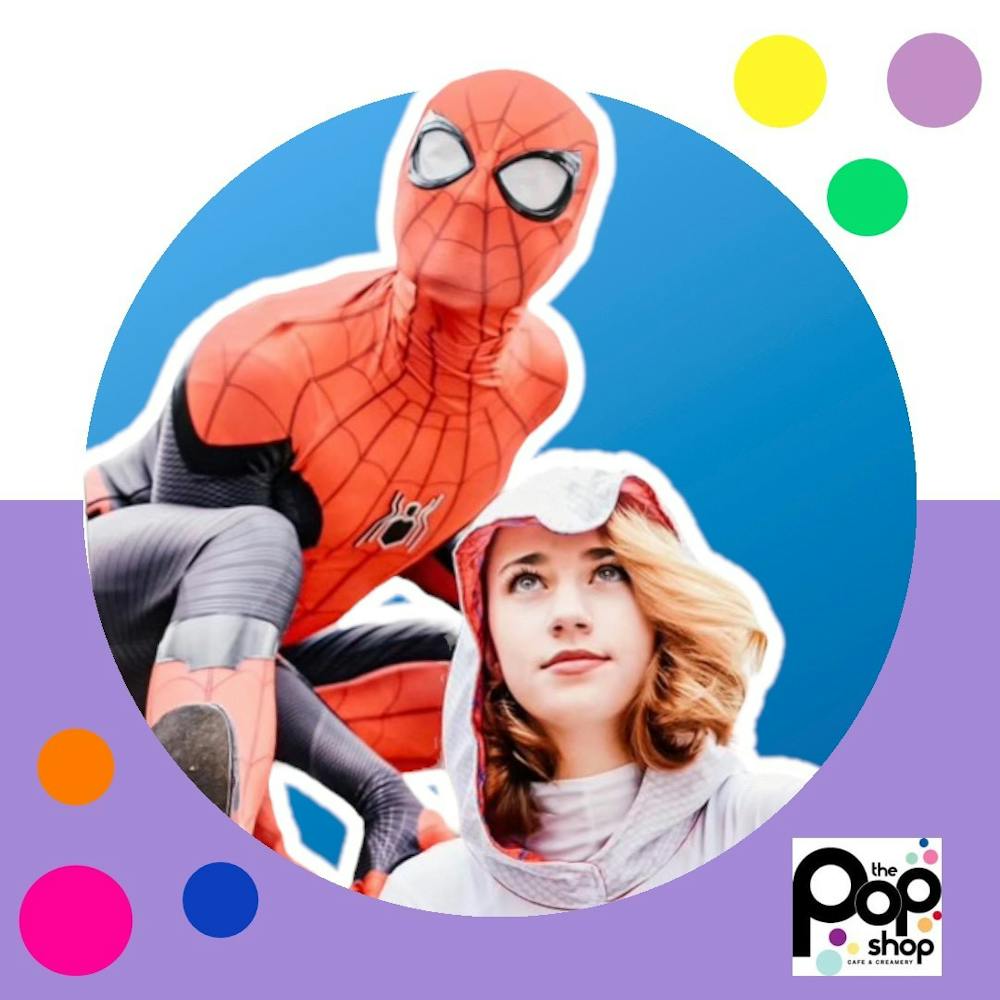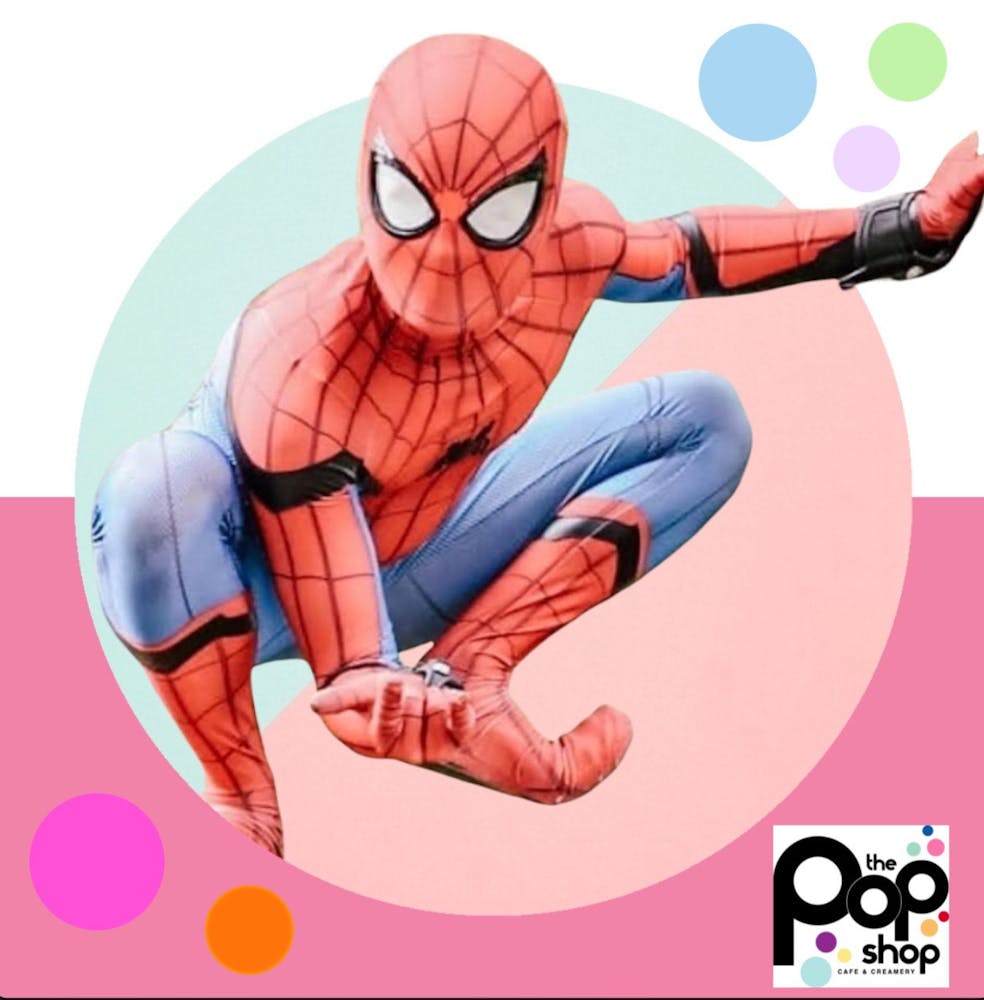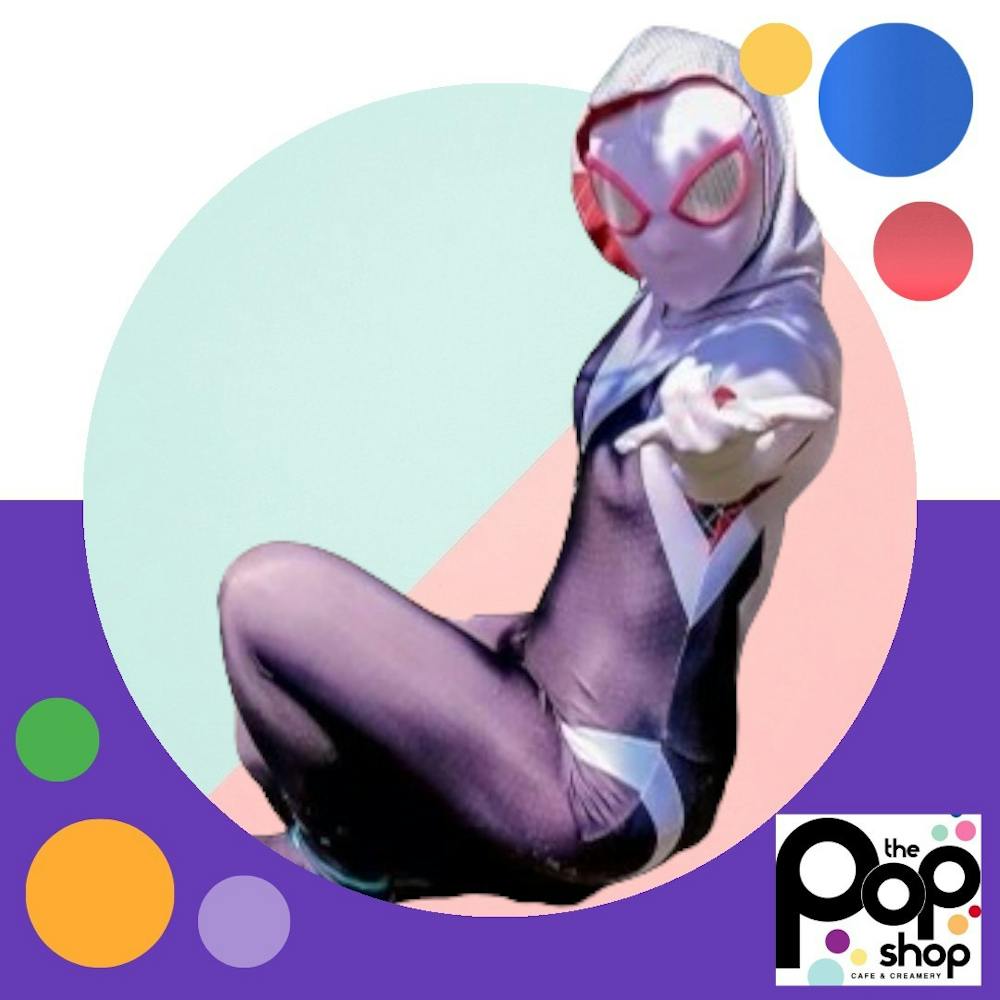 CLICK FOR TICKETS