Psychic Medium Reading & Dinner
January 01, 2023 06:00 PM until December 31, 2023 08:00 PM
Join us for dinner and a gallery style reading
with Antonia the Psychic Medium
at the Pop Shop Collingswood
the 3rd Friday of every month!
Next event:
Friday, April 21st from 6-8pm- SOLD OUT!
Click at the bottom of the page to get your May tickets now!
May event:
Friday, May 19th from 6-8pm
---
As a spiritual guide, Antonia, The Psychic Medium provides guidance from spirit guides and angels. She can also channel messages from loved ones who've crossed over. While many psychics and mediums lean toward providing information about what might happen, Antonia emphasizes actual manifestation of your dreams and true self-empowerment through prayer, meditation and spiritual guidance.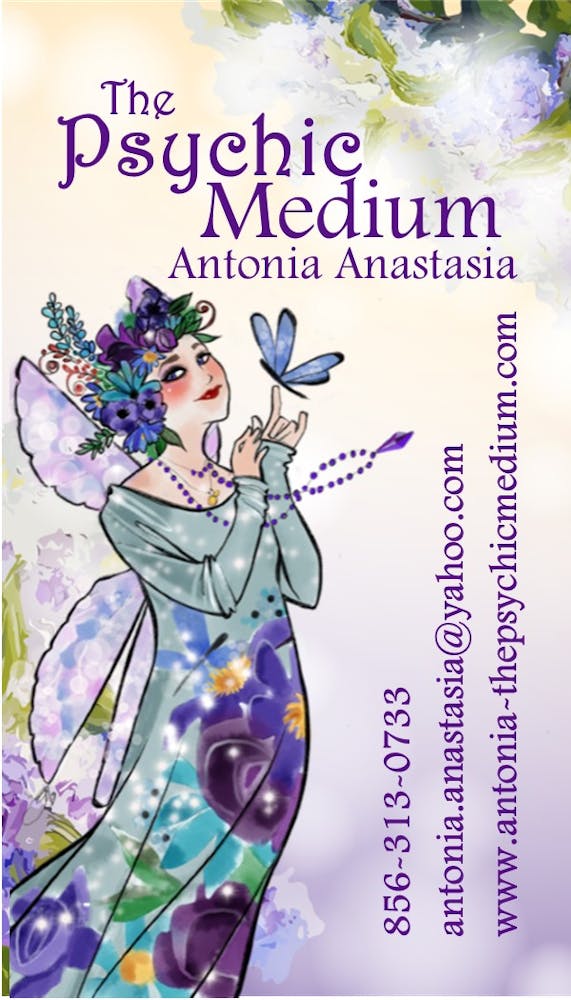 During the gallery reading with Antonia, messages will be provided for the group from loved ones who've crossed over, as well as from spirit guides and guardian angels. In addition, Antonia will also walk around from table-to-table providing more personal, private messages.
Tickets Required; The evening includes a personal reading, dinner buffet, beverages, dessert and gratuity.
Don't forget we are BYOB!
As a life-long student of theology with Bachelor of Arts degree in Communications from Rowan University, Antonia will provide you with the most accurate information possible from the spiritual realm and from your loved ones who've crossed over.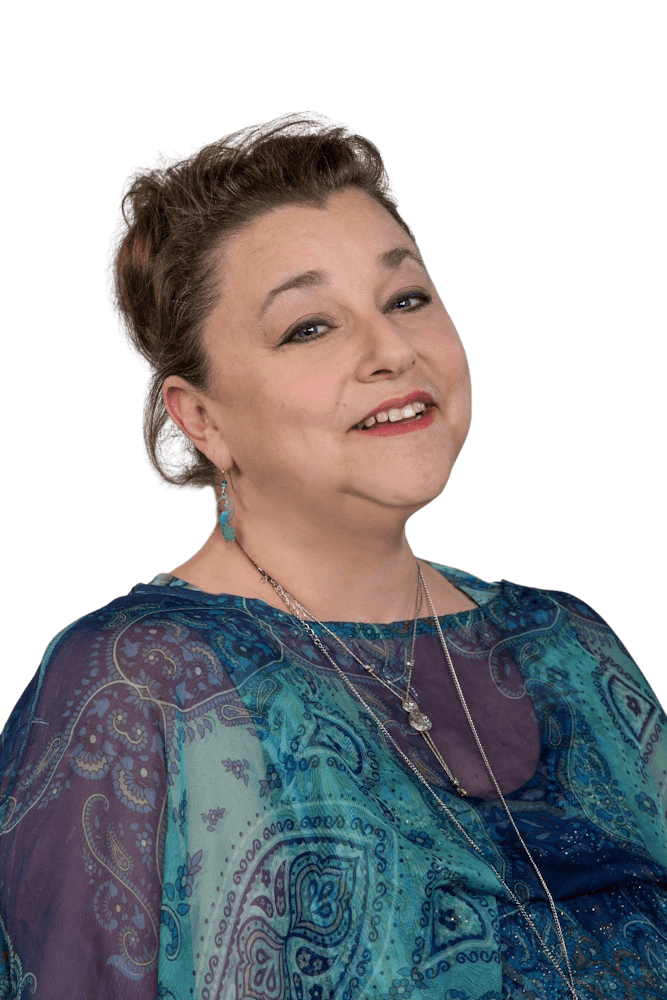 ---
*The Psychic Medium Dinner is held in the Back Party Room. The entrance is on Washington Ave, no need to check in at the main entrance!
CLICK FOR TICKETS- MAY