Hanukkah Dinner at Medford- Cancelled
December 01, 2021 05:30 PM until December 01, 2021 07:30 PM
Unfortunately due to underwhelming ticket sales we are unable to hold this event in Medford. BUT, we are still going forward with the celebration in Collingswood on 12/2. We hope that you can join us then and there!
Come light the candles, play dreidel and sing songs as Cantor Scott Borsky leads us in a festive Hanukkah holiday celebration.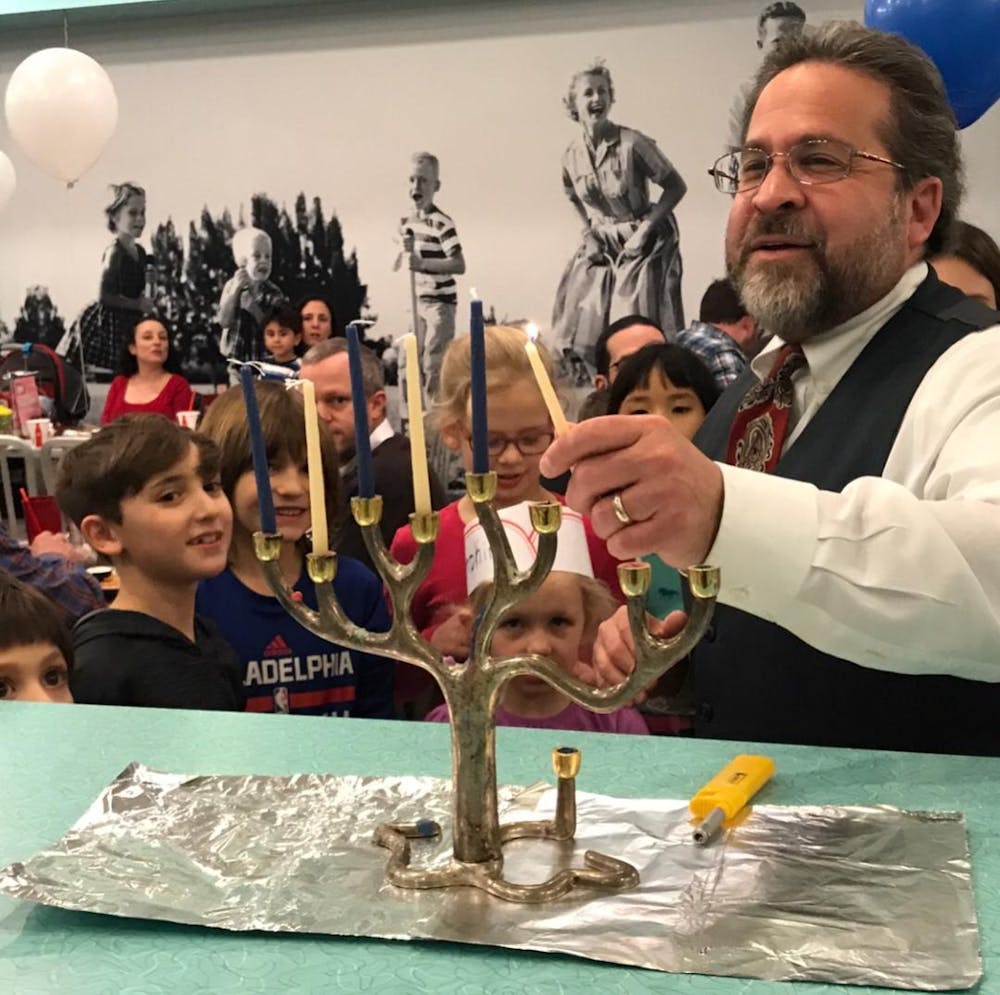 Tickets include fun and celebration with Cantor Borsky plus dinner buffet including latkes, drinks, dessert, tax and gratuity.
Seating at 5:30. Advance tickets required.
Tickets are $27 for adults and $22 for children and are not refundable.
Children under 2 are free.