Collingswood Dine and Donate
Support your local organizations!
Dine with us during the dates and times listed below. Mention the organization you are dining to support to your server and The Pop Shop will donate 15% of your check!
---
Thursday January 27th, 2022 from 9am- 8pm
American Cancer Society
Team Determination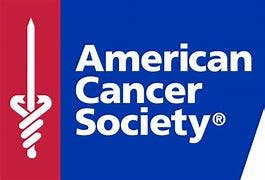 We (my sister and I) are doing a 10k race with the American Cancer Society Team Determination in memory of our grandfathers and to celebrate my sister's birthday. The event is at the end of March. My sister has developmental disabilities and a rare genetic disorder and has been looking to do a race like this for a very long time. It's a big dream for her. My friend will be pushing her in a running wheelchair because she's not physically capable of doing a 10k without that assistance.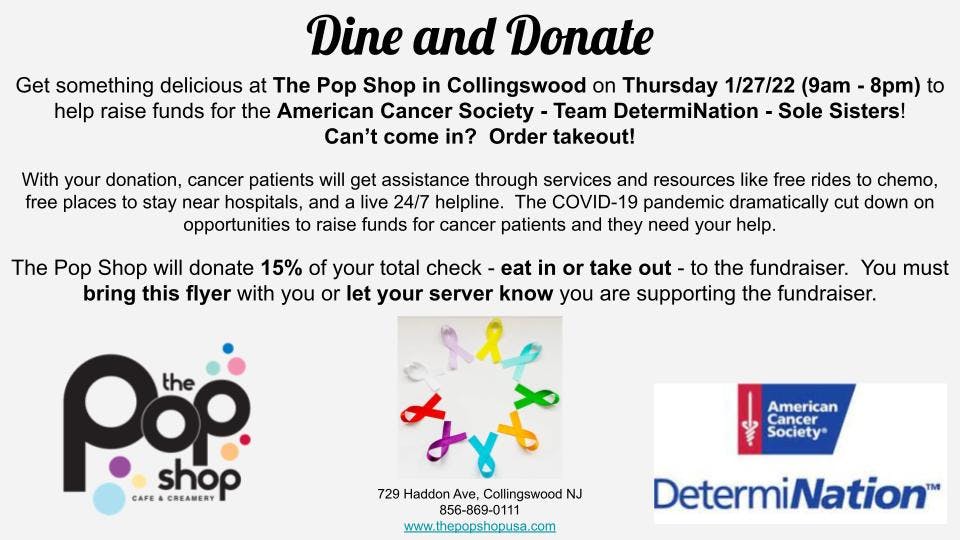 This is the LINK to our team page
---
Monday January 31st, 2022 from 9am- 8pm
*both locations!
Camden Catholic School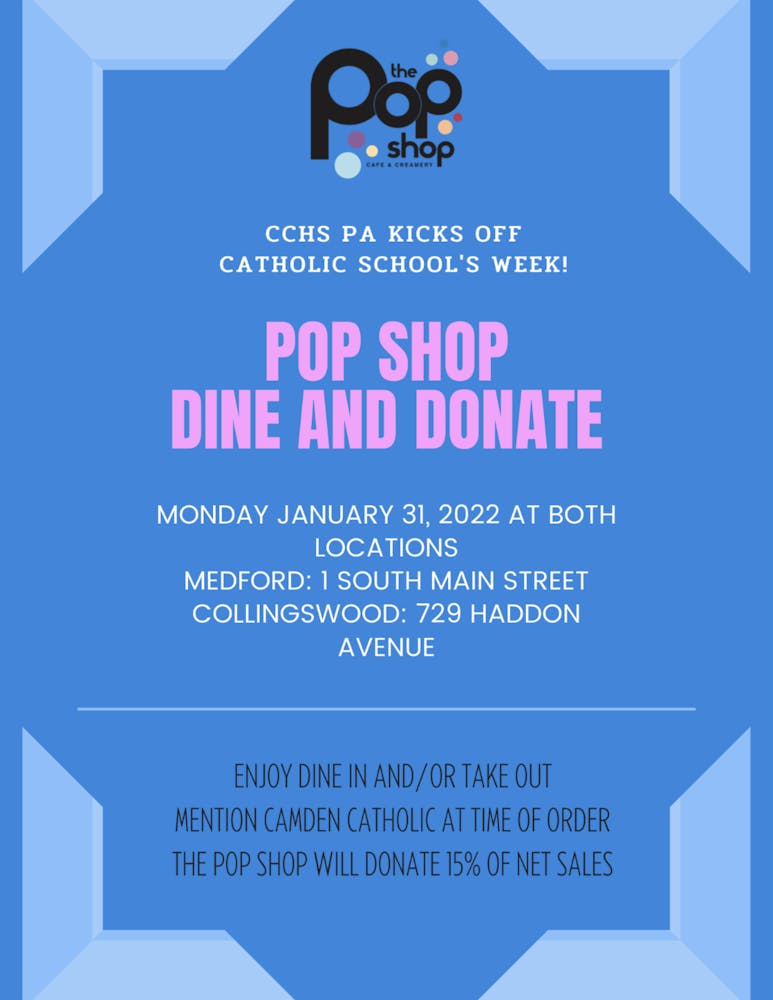 ---
Wednesday March 30th, 2022 from 9am- 8pm
Resurrection Catholic School
---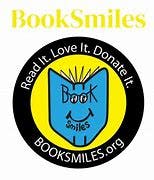 BookSmiles is a non profit whose mission is to collect children's books and redistribute them to underserved communities in the greater South Jersey and Philadelphia areas.
You can bring your gently used and new books the the collection bin at The Pop Shop!