Main content starts here, tab to start navigating
Slide 1 of 16
Slide 2 of 16
Slide 3 of 16
Slide 4 of 16
Slide 5 of 16
Slide 6 of 16
Slide 7 of 16
Slide 8 of 16
Slide 9 of 16
Slide 10 of 16
Slide 11 of 16
Slide 12 of 16
Slide 13 of 16
Slide 14 of 16
Slide 15 of 16
Slide 16 of 16
About Us
There was a time when the local soda fountain was the cornerstone of every town's Main Street. The Pop Shops are a unique interpretation of fountain shop nostalgia and futuristic blue plate sophistication. From the logotype to the interior murals and decor, the idea has been to not re-do or recreate the typical throwback feels, but to imply nostalgia and predict its future. The Pop Shops call to mind the main street soda fountains era with vintage décor, retro soda counter, bubblegum colors and 50's juke boxes.
The Pop Shop's award-winning menu offers a quirky collection of modern American comfort foods. Besides all-day breakfasts, delicious burgers, and more than 25 different grilled cheeses and sandwiches, the menu features appetizers, fresh and creative salads, ice cream treats, real milk shakes, and specialty fountain beverages. Gluten-free, vegetarian and vegan choices, too!
Safety Measures in Our Restaurants
We want you to know how careful we have always been and will continue to be. Not only do we strive to take care of you, we also are deeply committed to taking care of our staff our community! The Pop Shop's policies and procedures have always been stringent, but during the Coronavirus/Covid-19 outbreak we've amped it up even more.
In addition to continuing to maintain our high level of cleanliness and sanitation practices in all of our restaurants, we are taking extra precautions to help ensure a safe experience when picking up take-out orders from our restaurants.
This includes: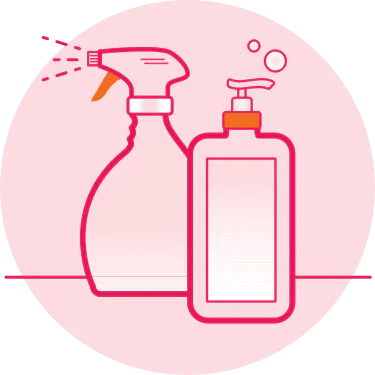 • Sanitizing every product and every container before it comes to you.
• Sanitizing our work-stations, tools and equipment regularly.
• Cleaning and sanitizing door handles and surfaces throughout the day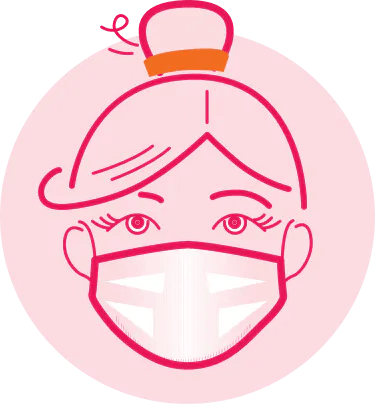 • Staff are required to wear masks and gloves and change gloves frequently.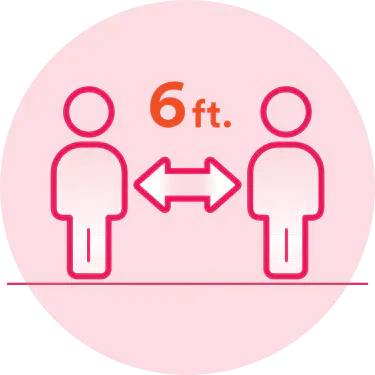 • Ensuring proper social distancing with staff and customers.

• Pre-shift temperature checks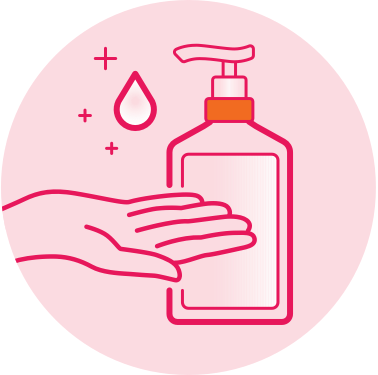 • Washing our hands after every glove change and as often as necessary. Hand sanitizer is throughout the restaurant.