Home
Main content starts here, tab to start navigating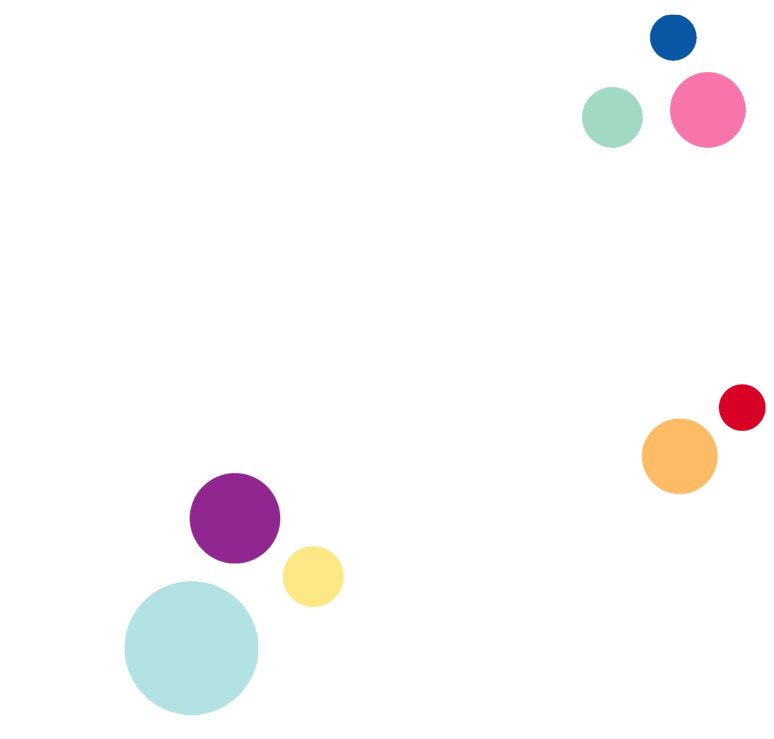 Slide 1 of 16
Slide 2 of 16
Slide 3 of 16
Slide 4 of 16
Slide 5 of 16
Slide 6 of 16
Slide 7 of 16
Slide 8 of 16
Slide 9 of 16
Slide 10 of 16
Slide 11 of 16
Slide 12 of 16
Slide 13 of 16
Slide 14 of 16
Slide 15 of 16
Slide 16 of 16
Our Bubble's Been Popped.
It is with a heavy heart that due to the Governor's most recent decision to not allow indoor dining, the Pop Shop Collingswood will have to close and suspend serving our customers, yet again.
It was an incredibly difficult decision, but with the Governor's statement as "indefinite" and without any foreseeable future date as to when we can resume, within any capacity, we had to make the impossible decision to close at this time.
We will continue to offer curbside take out and delivery for the remaining part of today and all of Friday, July 3rd with the highest sanitation procedures still in place.
The Pop Shop has always believed in optimism and spreading love, happiness and memories throughout our community with our food! When restaurants are given the green light to the next phase of reopening… We promise we will be back!
We sincerely appreciate all your support during these unprecedented times and look forward to servicing you in our Collingswood location in the future.
In the meantime, you can still get your Pop Shop fix in Medford!
The Pop Shop Medford will continue to serve our loyal customers via curbside pick-up, delivery through Caviar and Doordash or at our outdoor dining area. 609-975-6888
Visit us at one of our locations