Home
Main content starts here, tab to start navigating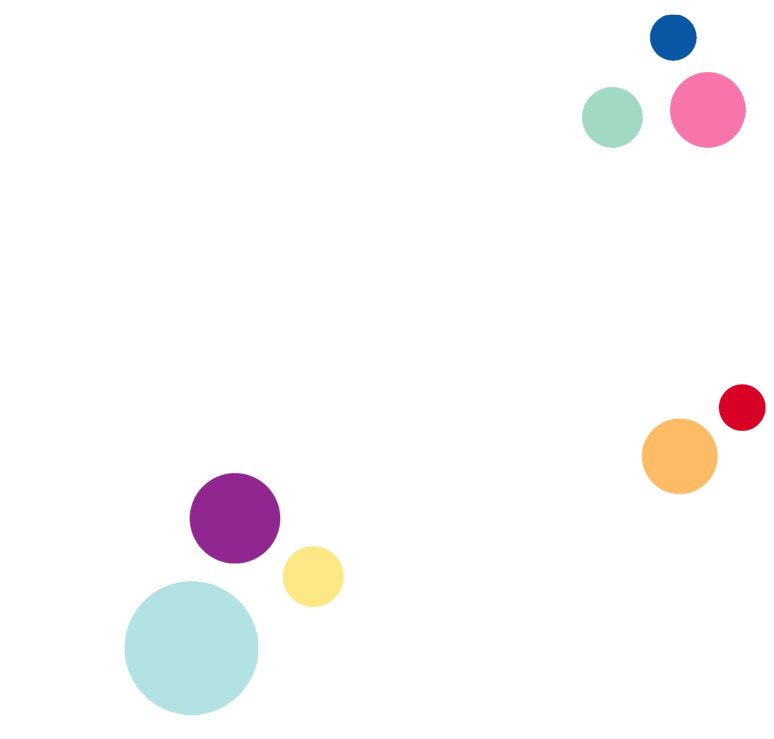 Slide 1 of 16
Slide 2 of 16
Slide 3 of 16
Slide 4 of 16
Slide 5 of 16
Slide 6 of 16
Slide 7 of 16
Slide 8 of 16
Slide 9 of 16
Slide 10 of 16
Slide 11 of 16
Slide 12 of 16
Slide 13 of 16
Slide 14 of 16
Slide 15 of 16
Slide 16 of 16
The Pop Shop is proud to partner with Revolution coffee!
Revolution Coffee has created a custom coffee blend just for us! Freshly roasted and delivered every week to The Pop Shop. Pop on in to try it with your breakfast, lunch, dinner or ice cream!
Revolution is a small batch coffee roaster based in Collingswood, New Jersey. Revolution sources single origin coffee beans from farms in Ethiopia, Columbia, El Salvador, Honduras, Nicaragua, Peru, Papa New Guinea, Sulawesi, and Bali.
*Also available for purchase!
Visit REVOLUTION COFFEE ROASTERS to learn more about them.