Pop Quiz Trivia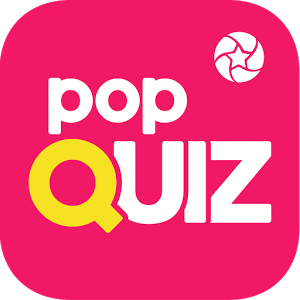 Every Monday 7:00-9:00pm
Grab the smartest people you know and play "Pop Quiz," our bar-style competitive team trivia game held every Monday in our Party Room. Guests will test their knowledge of a variety of subjects-including popular culture, sports, current events, and music-in a multiple-round question-and-answer format.
Door open at 6:30. Game starts at 7:00.
Teams receive 5 bonus points if they decorate their table and/or dress for the weeks theme.
Although there is a no charge to attend Pop Quiz there is a minimum $6 food purchase required. Full menu is available and we are BYOB. Bring your brain and your appetite! Reservations suggested! 856-869-0111 ext.
Upcoming Themes:
September 16 - A Little Bit of Everything
September 23 - Downton Abbey
September 30 - Philly!
October 7 - American Horror Story
October 14 - Monsters!
October 21 - Everything Haunted and Horror
October 28 - Family Halloween Trivia