Harry Potter Mystery Dinner Theater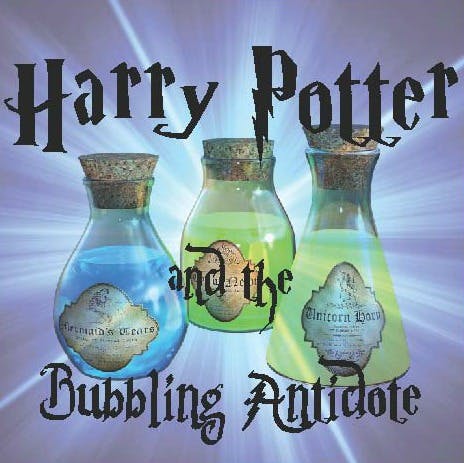 Harry Potter Mystery Dinner Theater for All Ages! Friday, November 8 from 6 to 8pm
Join Harry, Ron, Hermione, and several special guests for a night of magic and help solve a Hogwarts mystery!
When Harry is thrown into the Triwizard Tournament, he enlists the help of Ron and Hermione but the three are caught by Professor Snape. Will they succeed and get to the tournament? Not without your help!
This family-friendly interactive theater production professionally hosted by Without a Clue Productions includes Potter-themed dinner buffet, dessert, gratuity & tax.
CLICK HERE FOR TICKETS. Tickets are $42.99 per person and are not refundable. No charge for babies 18 months and under.
Wear your Hogwarts finest!