Super Hero Training Camp Party with Spider-man and Supergirl!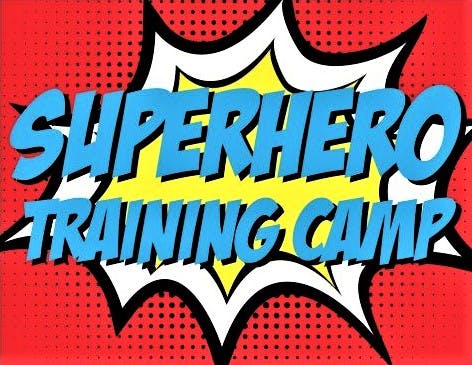 Come learn the skills of your favorite heroes at this awesome training camp party on Thursday, July 25 from 6pm to 8pm in our party room.

The party includes training games led by Spider-man and Supergirl plus dancing, photos and lots of fun with our super heroes. The evening also includes a super hero themed buffet dinner, drinks, coffee bar and dessert. Coloring pages and super hero cartoons on our big TV. Spider-man and Supergirl come courtesy of Laura's Princess Appearances.

Tickets include all activities, food and drink and are $24 for adults; $19 for kids ages 1-12. Babies are free! Click link for ticket. All attendees must purchase a ticket and tickets are not refundable.